The CPA's digital solution to getting tax forms finished and filed.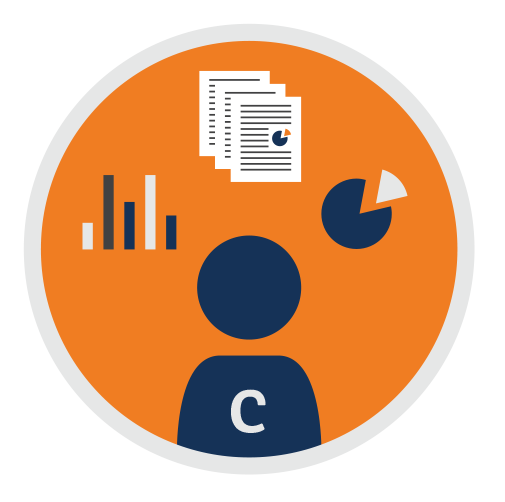 Deliver.
StoneVault revolves around your client's ability to control their documents. When you upload a tax document to StoneVault, ownership is immediately transferred to your client and they're notified of the waiting document via email. From there, access to any and all of their files will remain in their control.
STONEVAULT SECURITY
Sign.
Your client's tax documents are ready to submit to the IRS, but they still need to sign the 8879. With StoneVault, you can send your client's documents to them for signature without ever having to print or mail. Avoid the hassle and man hours wasted chasing down their consent to release.
STONEVAULT FEATURES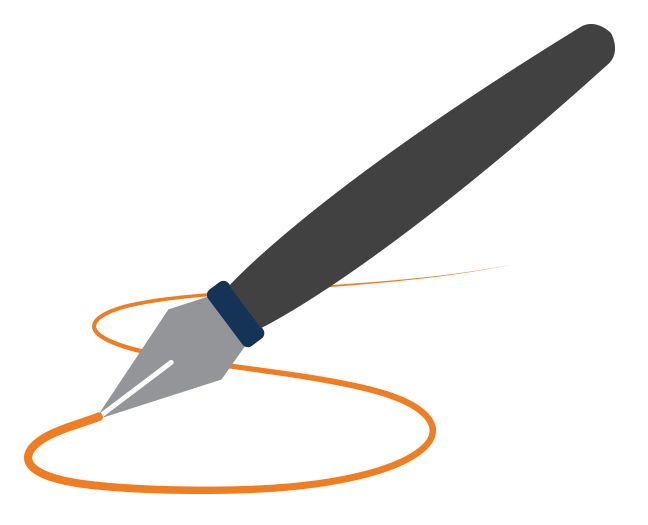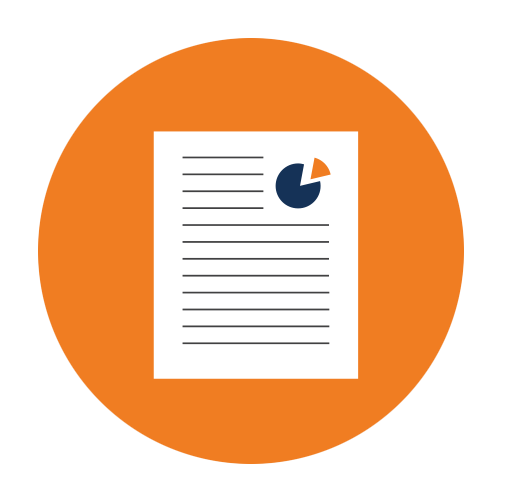 Invoice.
StoneVault makes invoicing your clients for services rendered easier than ever. No need for extra software or complicated desktop publishing, you can enter line items, spcify a charge, and StoneVault allows them to pay quickly and painlessly with any major credit card.
GET STONEVAULT
With StoneVault, there is no longer a need to print, mail or take a chance with email. A CPA will be able to add his or her clients to the ecosystem and deliver documents securely to them. The clients then have the power to grant access to other financial professionals. You'll get the speed of digital delivery while remaining compliant with new security standards.
Make Connections, Enter the Exchange
StoneVault is a paperless document storage and exchange that connects CPAs and Financial professionals to their clients within a secure client-controlled hub, and makes critical financial documents easily deliverable and readily available.
The Process of Elimination
As a CPA, the speed of your process determines your productivity. StoneVault eliminates the time-consuming steps in your workflow and sends your efficiency through the roof.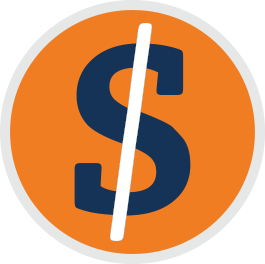 Eliminate Costs
From client checklist to finished return, every step along the way has a cost. With StoneVault in your client's hands, you no longer have to pay for reams of paper for finished returns, or blank CDs or wasteful USB drives, and you no longer have to pay for the man hours required to package or ship all of that extra clutter to your clients.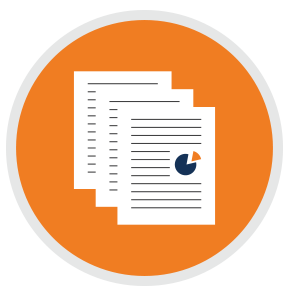 Increase Efficiency
Clients always come back at the end of tax season with requests for more copies of their returns. These hiccups are costly, disruptive and the nature of the business. But once a return is delivered in StoneVault it enters your client's possession and remains there. No more following up, no more remailing, no more feeling like the local copy center.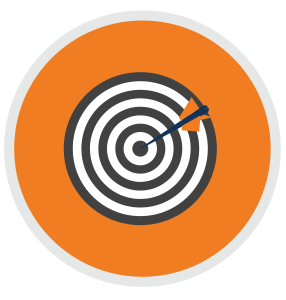 Eliminate Risk
Face it: sometimes ouf of need, sometimes out of convenience, consent-to-release forms fall by the wayside when a client needs a critical tax form sent to a third party. StoneVault puts consent directly in the hands of the client, and with a click, the client can share a documents without ever placing the burden of third-party delivery on the CPA.